Wrongful Death Attorney Mercer Island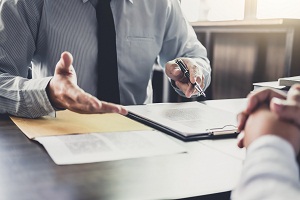 As a wrongful death attorney serving Mercer Island residents, my professional legal team and I understand the heartbreaking circumstances you may be enduring in the loss of your loved one.
We also understand that while a lawsuit may not have entered your mind, it is an important consideration if the loss of your loved one occurred as a result of the negligence, wrongdoing, or default on the part of another person or entity.
In the State of Washington, legal action may be brought against those responsible for the decedent's death by the survivors or beneficiaries of the deceased who have the right to file a lawsuit for monetary compensation as a result of negligence or harmful act resulting from, but not limited to:
Criminal behavior such as an assault
A product defect
Exposure to substances or hazardous conditions at the workplace
Motor vehicle accident as a result of reckless or gross negligence of another
Medical malpractice
Accidents in the workplace such as falls or electrocutions
Call my law office to schedule a free case consultation to learn how we can help you recover all compensation due you under the law.
Wrongful Death Claim Mercer Island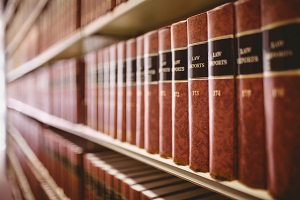 A wrongful death claim in Mercer Island may be brought by the surviving family members or loved ones of the decedent against a person, persons, or entity that is believed to be responsible.
We can guide you through the complicated process of filing legal action to help you recover financial compensation available to you under the law by settlement, arbitration or trial.
The following are damages that may be paid to the deceased, but not limited to:
Last medical expenses of the decedent
Funeral and burial costs
Pre-death pain and suffering
Savings of the deceased
Lost wages and income of the decedent
Loss of inheritance
Costs of related property damages
Loss of companionship, care and nurturing
Loss of consortium
To hold the defendant liable, we can help you meet the burden of proof by showing that the defendant owed the victim a duty of care, that this duty was breached by the defendant, that the breach of duty was a direct and proximate cause, and that wrongful death caused the damages that you, as the plaintiff, are attempting to recover.
Call our office today to schedule a free case review.
Mercer Island Wrongful Death Lawyer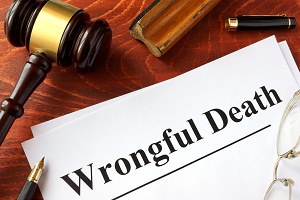 In the midst of dealing with overwhelming grief from the loss of your loved one, you may also be faced with financial hardship as a result of the untimely and wrongful death of your provider.
As a Mercer Island wrongful death lawyer, I can help ease your initial burden by providing a free case review to:
Substantiate the strength of your case
Help establish your legal options
Protect your rights
Discuss potential amount of financial recovery due you under the law
Meet the statute of limitations
With years of experience, advanced knowledge of statutory and case law, and a passion for protecting the rights of victims, I can pursue justice for you and fight aggressively for maximum compensation due you under the law for your loss.
Call the Law Office of Terence F. Traverso for compassionate advocacy during a time when it is most needed. 425-453-0115