Car Accident Lawyer Clyde Hill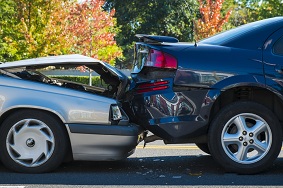 As a car accident lawyer serving Clyde Hill residents, we have a legal team that provides superior quality legal representation for victims that have suffered serious personal injury as a result of the negligence on the part of others.
With a strong reputation for successful resolution of car accident cases, we serve as an advocate for our clients by working to safeguard victimization by insurance companies and the legal system.
We also work to help recover compensation available under the law by settlement, arbitration or trial, including, but not limited to:
Physical pain and emotional distress
Medical expenses – present and expected
Loss of income resulting from inability to work
Cost of rehabilitation
Loss of consortium or companionship
Property damages
Legal costs and attorney fees
We provide personalized care to each client, take whatever time is required to learn about their car accident experience, examine the claim, and remain at their side throughout the legal process of recovering optimum results.
We offer a car accident lawyer free consultation. Call today to schedule an appointment, or to ask questions about your case.
Accident Attorney Clyde Hill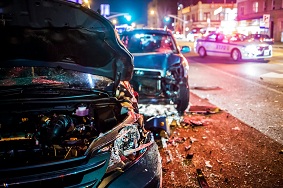 When you or a loved one has been involved in a car accident, there are many important questions that are best answered by your accident attorney in Clyde Hill who is interested in protecting your rights and your entitlement to full compensation.
To protect your rights and interests, these are a few important directives to follow and to protect your claim if you are involved in a car accident:
Seek immediate medical attention if injured
Avoid making detailed statements concerning fault
Acquire the names of vehicle drivers, owners and passengers
Take down the names and contact information of any witnesses
If possible, take clear and detailed photos of the scene, vehicles, damage, and your injuries
Do not sign any documents with the insurance company until speaking with your accident attorney
Do not allow the insurance company to document or record your statements
Do not settle for a lump sum settlement for your medical claims
Call our accident attorney who is experienced and knowledgeable in procedural law, and who will act as your advocate throughout the entire case.
Clyde Hill Car Accident Attorney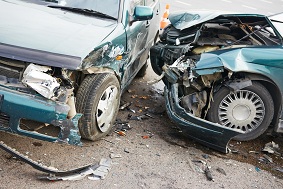 In general, insurance companies representing at-fault drivers take swift and aggressive action to defend against claims of the victim(s). Their goal is to minimize payment in damages and losses to improve their bottom line.
However, as an insured you also have rights that include representation by an auto accident attorney working for you in defense of your claim.
If you are an innocent victim of serious injury as a result of the negligence of another party, as a highly-skilled and experienced Clyde Hill car accident attorney this is how my legal team and I can help recover compensation that is available to you by law:
Inform you of all available options
Assist in determining fault
File a claim prior to expiration of the statute of limitations
File a lawsuit on your behalf
Protect your full rights under the law
Call the Law Offices of Terence F. Traverso to act on your behalf throughout the claims process and become your champion before the judge, other attorneys and jury through a lawsuit if it becomes necessary. 425-453-0115