Car Accident Lawyer Issaquah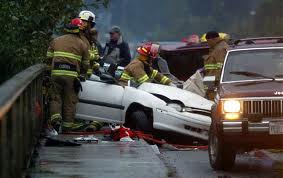 If you are injured in an automobile accidentas a result of the negligence of another, you want a powerful and highly-qualified car accident lawyer serving residents of Issaquah to work on your behalf.
As a car accident lawyer having a strong knowledge of the relevant laws and procedural rules that could affect your case, my legal team and Ican:
Help you avoid financial loss
Recover compensatory damages – both economic and non-economic
Work vigorously on proving liability
Advise you of the statutes of limitations
Organize evidence and prepare a settlement demand letter for the insurance company
File a lawsuit on your behalf, if necessary
Fight against insurance companies, private entities and large businesses
We have dealt with all manner of claims and a wide range of insurance companies and will not retreat from any adversary as we work to achieve a settlement. We will be at your side, working on your behalf throughout the entire claims process and in court if a lawsuit is necessary.
Call our office to request a free consultation.
Accident Attorney Issaquah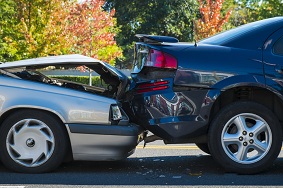 A car accident in which you are an innocent victim can be a very traumatic experience that may involve property damage as well as serious personal injury. In these circumstances, it is vital that you seek medical attention as quickly as possible and follow the recommendations of the medical physician.
These are types of injuries that you may incur, and should be able to obtain compensation for losses:
Closed head or traumatic brain injury
Bone and muscle
Head and neck
Whiplash
Spine and spinal cord
Aggravation of other pre-existing conditions
Paralysis
Having a complete set of medical records pertaining to the accident will provide evidence of your physical condition that is difficult to refute. As your auto accident attorney serving the Issaquah area, we will act on your behalf and be your champion before opposing attorneys, the judge and jury to ensure that your story is heard, and that you are compensated for losses due you.
Call our law office today to request a free consultation.
Issaquah Car Accident Attorney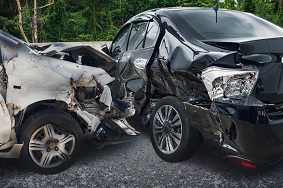 While you may be absolutely certain as to who caused your car accident, it is important that you never underestimate the importance of retaining an experienced and highly-skilled car accident attorney serving residents of Issaquah to protect your rights and your entitlement of full compensation.
We have a proven track record of securing financial settlements that our clients deserve. These are representative of some of the compensatory damages we may pursue:
Reasonable medical expenses for past, present and future
Psychological issues
Physical and emotional pain
Rehabilitation treatments
Loss of current and future wages
Loss of earning ability
Loss of consortium or companionship
Property damages
Legal costs and fees
Call The Law Office of Terence Traverso for a free consultation to learn how our car accident attorney and his legal team can help you recover compensation due you by law. 425-453-0115