Wrongful Death Attorney Bellevue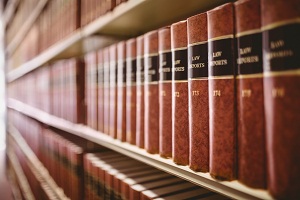 As a wrongful death attorney serving Bellevue residents, I work aggressively on behalf of surviving family members against the person, persons or entity believed to be legally responsible for the untimely and wrongful death of their loved one.
In our state, dependents or beneficiaries of a decedent that has died as a result of another person's negligence or wrongdoing may have the right to financial recovery of damages by filing a lawsuit based on causation such as, but not limited to:
Medical malpractice
Design or manufacture of a defective product
Careless or negligent conduct such as driving under the influence
Criminal behavior or intentional assault
Exposure to hazardous conditions or harmful substances at the jobsite
Workplace accidents such as falls, collapsing ladders or electrocutions
Motor vehicle accidents as a result of reckless or gross negligence
Call to learn how we can help guide you through the complexities of the legal process to recover monetary damages due you under the law by settlement, arbitration or trial.
Wrongful Death Claim Bellevue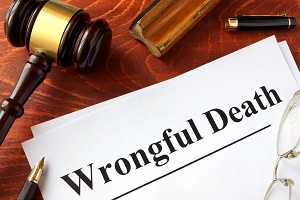 If your loved one died as a result of the wrongful conduct of a person, persons or entity, the estate of the decedent can sue for recovery of financial damages that may include, but not limited to:
Last medical bills of the deceased
Funeral and burial costs
Lost wages and income of the decedent
Savings of the decedent
Pre-death pain and suffering
Related property damage costs
Family loss of care, companionship and nurturing
Loss of consortium
Loss of inheritance
We can help in bringing a wrongful death claim in Bellevue against the person believed to be responsible for the decedent's loss of life to help you recover financial damages that can provide financial security and a sense of closure for your future.
Call our law office today to schedule a free case review.
Bellevue Wrongful Death Lawyer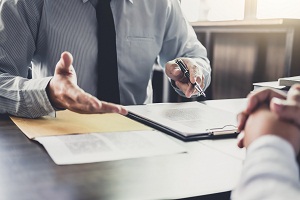 With years of experience as a reputable Bellevue wrongful death lawyer, I, along with my professional legal team have worked aggressively on wrongful death lawsuit cases with positive recovery outcomes for losses suffered by our clients as a result of the negligence or wrongdoing of another person or entity.
We can ease your burden and help you decide on the best legal path for family members during this overwhelmingly traumatic time by:
Reviewing your case to establish its strength for potential legal action
Providing you with information to help identify your legal options
Protecting your legal rights
Seeking to ensure maximum financial recovery due you under the law
Meeting the state statute of limitations
With advanced knowledge of statutory and case law, credentials, and professional associations with experts, I am fully committed to protecting the rights of my clients by meeting the required burden of proof to hold the defendant liable in a legal action based on the negligence or harmful acts on the part of the defendant.
Call the Law Office of Terence F. Traverso for a free case review, and to learn more about our commitment to fight for all financial recovery damages due you under the law. 425-453-0115