Car Accident Lawyer Kirkland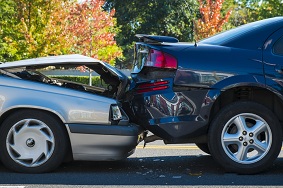 We are a trusted car accident lawyer experienced in litigating catastrophic as well as other serious injury claims with a proven track record of positive outcomes. If you or a loved one has suffered serious injury in the Kirkland area as a result of negligence on the part of others, you have the right to be compensated for your injuries and property damage.
Our main objective is to make you whole again, and to discourage others from committing this offense.Working as an advocate for our clients, we effectively handle cases of personal injury law by working to safeguard victimization by insurance companies and the legal system.
We also help clients receive compensation for their:
Loss of earnings capacity due to inability to work
Pain and suffering
Reasonable medical expenses – present and expected
Rehabilitation treatments
Emotional distress
Loss of consortium or companionship
Property damages
Legal costs and fees
We have built a strong reputation for providing the highest quality representation with complete commitment to the rights of our clients.
Call today to schedule a free consultation.
Accident Attorney Kirkland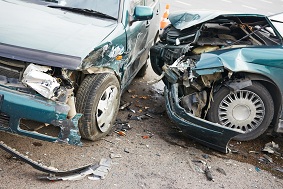 If you or a family member has been involved in a recent car accident in the Kirkland area, you undoubtedly have many questions about what to do to avoid a significant loss, who will pay for your medical expenses and auto repairs, and whether you and the other wrongful driver have adequate insurance.
The following includes things you should do following your involvement:
Avoid making any detailed accounts or statements concerning fault
Acquire the name of the vehicle driver, owner and passengers
Take down the names and contact information of any witnesses
Take good photographs of the scene, vehicles and damage, and your injuries
Do not offer any statements to insurance adjusters or investigators until you have hired an accident attorney
If injured, seek medical attention as soon as possible
Call for our auto accident attorney as soon as possible following the incident to protect your rights and your entitlement to full compensation.
Kirkland Car Accident Attorney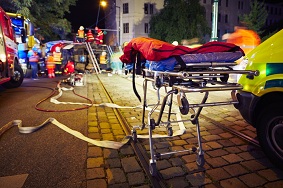 Since at-fault drivers are responsible for all injuries and losses sustained, it is common for their insurance company and its legal team to take immediate and aggressive action to defend against your claim.
While the goal of their insurance company is to minimize payment in losses and damages to improve their bottom line, as an insured, you have rights, and one of those rights is to have an attorney working for you to defend your claim.
If you are a victim of serious injury as a result of the negligence of another, we can help you recover all compensation available to you by law. These are important reasons to seek our powerful legal representation:
To inform you of all available options
To assist in determining fault
To file a claim prior to expiration of the statute of limitations
To file a lawsuit following proper protocol
To explain the implications of accepting a settlement offer
To protect you full rights under the law
Call the Law Offices of Terence F. Traverso for an experienced and knowledgeable car accident attorney serving the Kirkland area. 425-453-0115