Wrongful Death Attorney Kirkland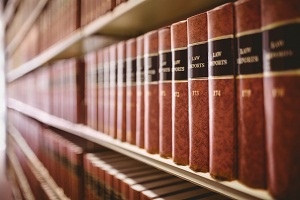 As a highly respected and experienced wrongful death attorney serving Kirkland, I understand how overwhelming and stressful the legal process can be for family members who have lost a loved one as a result of negligence or wrongdoing on the part of another person.
If you are a survivor of the passing of a loved one resulting from another person's negligence or wrongdoing caused by the following, as a beneficiary or dependent of the deceased, you may have the right to file a lawsuit for recovery of money damages due you under the law:
Medical malpractice
Motor vehicle accident fatalities involving reckless or gross negligence
A defective product
Another person's negligence, careless conduct or criminal behavior
Workplace accidents such as electrocutions or falls
Exposure to hazardous substances or conditions on the job
While this list is not exhaustive, it is important to retain us as quickly as possible if the death of your loved one is believed to have resulted from the negligence or wrongdoing on the part of another.
Call our office today to schedule a consultation and case review!
Wrongful Death Claim Kirkland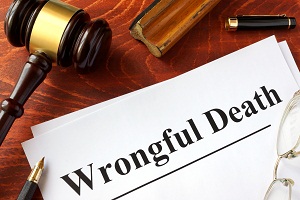 A wrongful death claim in Kirkland is a civil lawsuit, and may be filed even if your case is also being tried in a criminal court.
Damages available in the State of Washington for these types of cases are paid to the estate of the deceased, and may include:
Last medical bills of the deceased person
Pre-death pain and suffering
Funeral and burial expenses
Costs of related property damages
Savings of the deceased
Lost wages and income of the deceased
Loss of inheritance
Family loss of companionship, nurturing and care
Loss of consortium
We know you are suffering the loss of your loved one and that you should not have to face the pursuit of justice alone.
Call our office for a free case review and let us show you how we investigate a potential case, determine liability, and fight to protect the rights of our clients.
Kirkland Wrongful Death Lawyer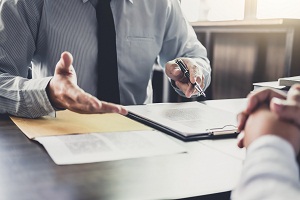 The laws in most states surrounding wrongful death are complicated, and the details and facts of each case are unique.
For those reasons and more, we recommend seeking us as an experienced and knowledgeable Kirkland wrongful death lawyer if the passing of your loved one was caused by neglect, wrongful act, or default of another person.
Our state allows the following parties to bring a cause of action for recovering damages after losing a loved one from such an incident:
The spouse or state-registered domestic partner of the deceased
A personal representative of the estate of the deceased person
The child, children or stepchildren of the deceased
If none of the above is applicable, parents, brothers or sisters of the deceased
Cal the Law Office of Terence F. Traverso who specializes in wrongful death cases, and has specific knowledge of the law to determine if you have a valid case. 425-453-0115